Unlimited Scaling
Start with a small server and scale up and out as you grow. Quickly add load balancers, firewalls, private networks, and more.
Flexible Pricing
Only pay for the services you need. Our flexible monthly and hourly pricing models allow you to keep your costs under control.
24/7 Support
Our technical support specialists are available 24/7 so that you can receive help no matter when you need it.
Data Centers Around the Globe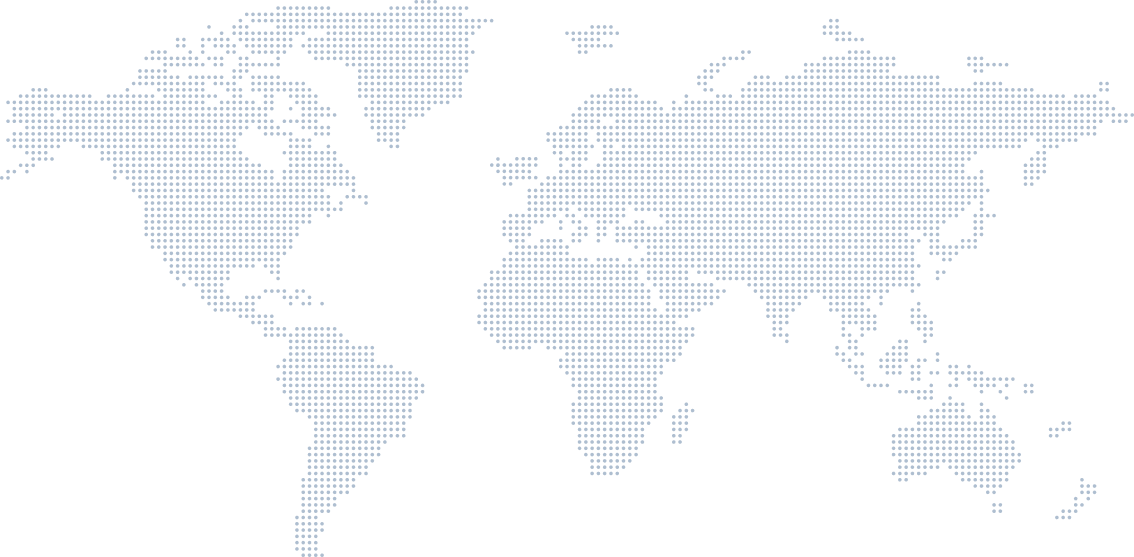 Powerful Solutions for Global Businesses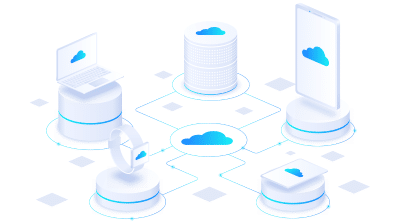 Cloud Servers
Flexible, cost-effective cloud servers for any level of computing power.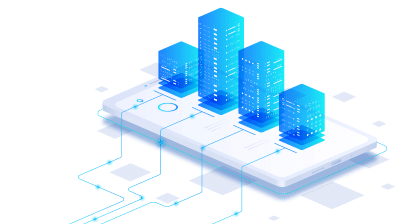 Virtual Private Cloud
Build an exclusive cloud infrastructure for your organization.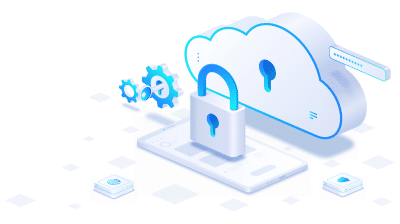 Cloud Firewall
Safeguard your cloud servers with industry-leading cloud firewall protection.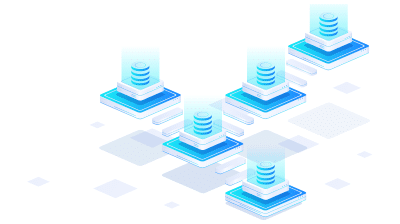 Load Balancers
Evenly distribute workloads across servers with reliable cloud load balancers.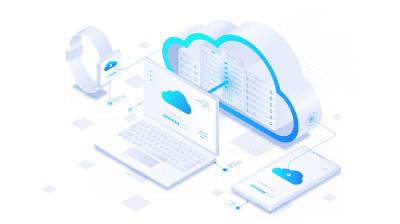 Block Storage
Store your data with our low-cost, fully scalable cloud block storage solution.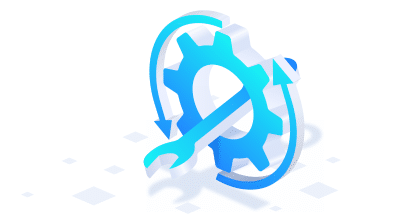 Managed Cloud
Let our experts manage your cloud infrastructure for you.
Popular Use Cases

Web Hosting Server
Create your single website or multiple web-services on top of a hosted web server. Set up CPU, RAM and local storage to fit your specific requirements and budget.

App Server
Build your next solution application on a powerful virtual machine with reliable uptime and optimal performance. Pick the perfect server type to match your needs.

Development Server
Easily adjust R&D resources according to your team's requirements. Simply create, replicate or delete virtual machines, while keeping configurations consistent across multiple projects.

Database Server
Deploy your solution database on a reliable hosted virtual machine. Support any type of server and easily optimize performance for daily operation and peak demand.

Remote Desktop
Server Centralize software management by installing it on a single virtual machine, and make it accessible for multiple clients over remote desktop without running multiple installations.

WordPress Server
Publish your website on the world's most popular content management platform. Get a pre-installed WordPress server optimized for quick and easy deployment.

Email Server
Set up a robust and efficient communication channel with various email solutions. Define mail security and content filtering to provide smooth operation and efficient email delivery.

ERP Server
Reduce costs of your ERP by adapting server resources to actual usage requirements. Gain better accessibility and heightened security with cloud-based ERP solutions.

CRM Server
Ensure fluent operation of your CRM with a virtual machine on the cloud. Keep customer related workflows available at all times and increase productivity.

Backup Server
Store your data securely on a professional remote backup server. Adjust the required availability of your data, reduce long-term costs and ensure continuous data integrity.
VoIP Server
Establish PBX capabilities at enterprise-level based on a specialized hosted server, designed to support redundancy, clustering and advance telephony services.

IoT Server
Ensure constant server availability to support your distributed network of IoT devices. Implement data collection, action triggers and visualisation tools and easily scale when required.
Ready to dive in?
Start your 30-day free trial today.
Get started